Our goal is to help you stand out from the crowd and easily generate leads and clients by creating customized web solutions based on your needs.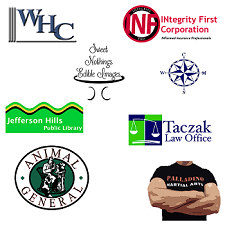 Our Clients
We help small to medium sized businesses solve problems on the web and meet their business goals.
Meet our clients →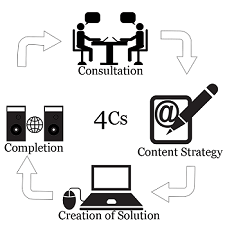 Our Process
We follow our 4C process for implementing your project.
Check out our 4C process →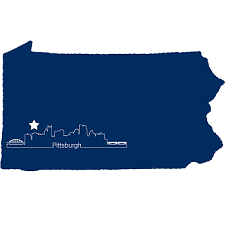 Our Location
We serve companies in Western Pennsylvania as well as nationwide. All forms of communication are welcome!
Visit Us →
Contact us today for your FREE one-hour consultation! We hope to learn about your project and see if we are the right fit for you and your company! You'll talk to a super-friendly member of IFTS, who will answer all of your questions and get the information needed to create a web solution for you.
Schedule Consultation